The Rain Storm of God's Favor:
Before Paul's conversion he was a devout Jew. He kept the law to the extreme and some. He was desperately trying to earn favor with God. Paul may have been sincere but he was sincerely wrong!
He didn't understand that God had already released favor to him. What? But Paul was an unbeliever in Jesus (and an evil doer) how could he already have favor with God?
When Jesus was born, the angel proclaimed; "Glory to God in the highest, and on earth peace to men on whom his favor rests." God was coming in peace and His favor rested on people. Heaven's favor literally broke into the thick darkness on the earth. Jesus continued this message, this is what He proclaimed; "He has sent me to ……proclaim the year of the Lord's favor…"Today this scripture is fulfilled in your hearing." (Read Luke 4 for full context.)
Jesus declared that the time had come when God's favor had been released to all people. This new day had begun with Jesus. It was a season when all people were living under the rain storm of God's favor. It was raining in every place on every person. There was not a person who was not living surrounded by the wet, favor of God. It was simply a matter of believing what God had done…no more trying to earn God's favor, His favor was already released in the atmosphere through Jesus.
Believers are those who have simply believed that God has favored them. Unbelievers live under the same rain, but they have umbrellas of blindness over their heads, minds and hearts.
We still live in that day of God's favor and the rain has increased from the time Jesus first proclaimed it! Sometimes we as believers, who live under the open rain of God stick an umbrella over the head of our unbelieving friends and family by assuming they will never believe. Instead of believing for them we look at their years of spiritual and emotional decay and agree with their unbelief –that they are truly a lost case.
In reality they are only one belief away from removing their umbrella and standing in the full storm of God's favor. No-one ever earned this favor. It is the gift of God. We can only receive the gift one way; by believing Him. It is not uncommon for even the hardest person to remove their umbrella- they are only one belief away.
Let's drop our umbrellas:
We are what we are today only because the full force of God's rain has fallen on us. We didn't get ourselves here. If God could do it for us- He can do it for them too!
Let's carry hope for every lost person.

Let's understand that faith is not so hard, even for those who do not believe- because God favors them too!

Let's believe for our unbelievers, though under an umbrella- that they would smell and feel the rain, compelling them to get wet…
"If anyone is in Christ, the new creation has come: The old has gone, the new is here! All this is from God, who reconciled us to himself through Christ and gave us the ministry of reconciliation: that God was reconciling the world to himself in Christ, not counting people's sins against them. And he has committed to us the message of reconciliation."
2 Corinthians 5:17-19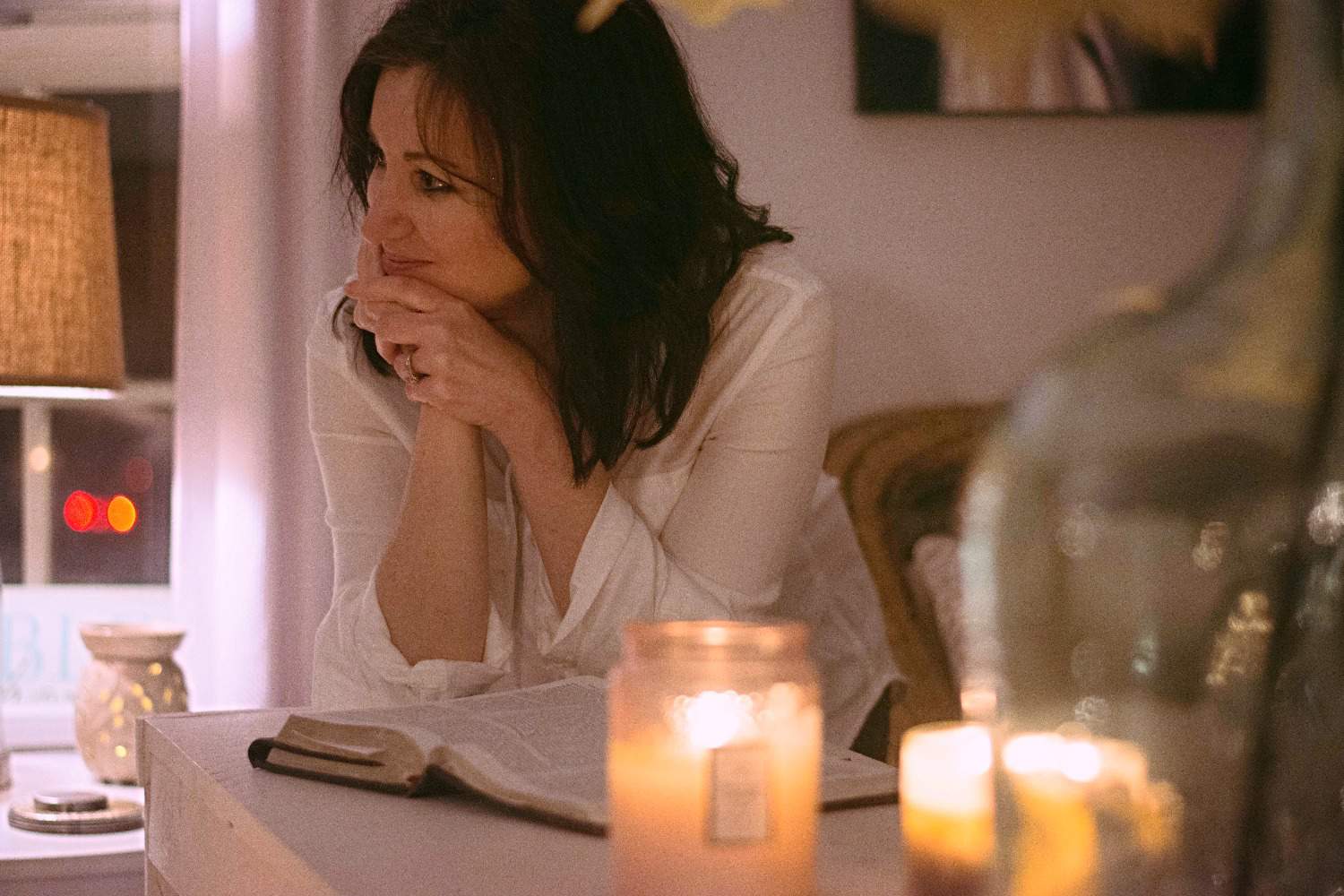 About the Author
Mandy Adendorff
Mandy is the founder and fearless senior leader of Firehouse.
Mandy and her husband Stuart have been married for 26 years and have two amazing daughters. Their young family immigrated from South Africa to New England in 1998 with a few suitcases, a dream and a call. Stuart is in business and Mandy has been ministering for 25+ years locally and internationally. She ministers from the grace that God is easy to access, He is better than we imagine and He makes life sweet. Her passion is to empower people to step into their incredible God breathed destiny.
Click HERE for map link to location