Jesus Nights
Open To The Public 
Jesus is our prize – 
nothing more, nothing less.

We welcome you to join the Firehouse family of students/alumni & hungry believers as we encounter our portion, Jesus, together as one.
Join us on Wednesdays 7pm at
The Well
1 North West Drive, Plainville CT
JESUS  NIGHTS SCHEDULE
We meet every Wednesday throughout the year.
Please check this page for all closings including weather related closings.
See below for planned closings:
2022 Closings 
August   Closed  
September 7   Closed
November 23  Closed
December 14 Final Jesus Night of 2022
2023 Calendar
Jesus Nights resume January 4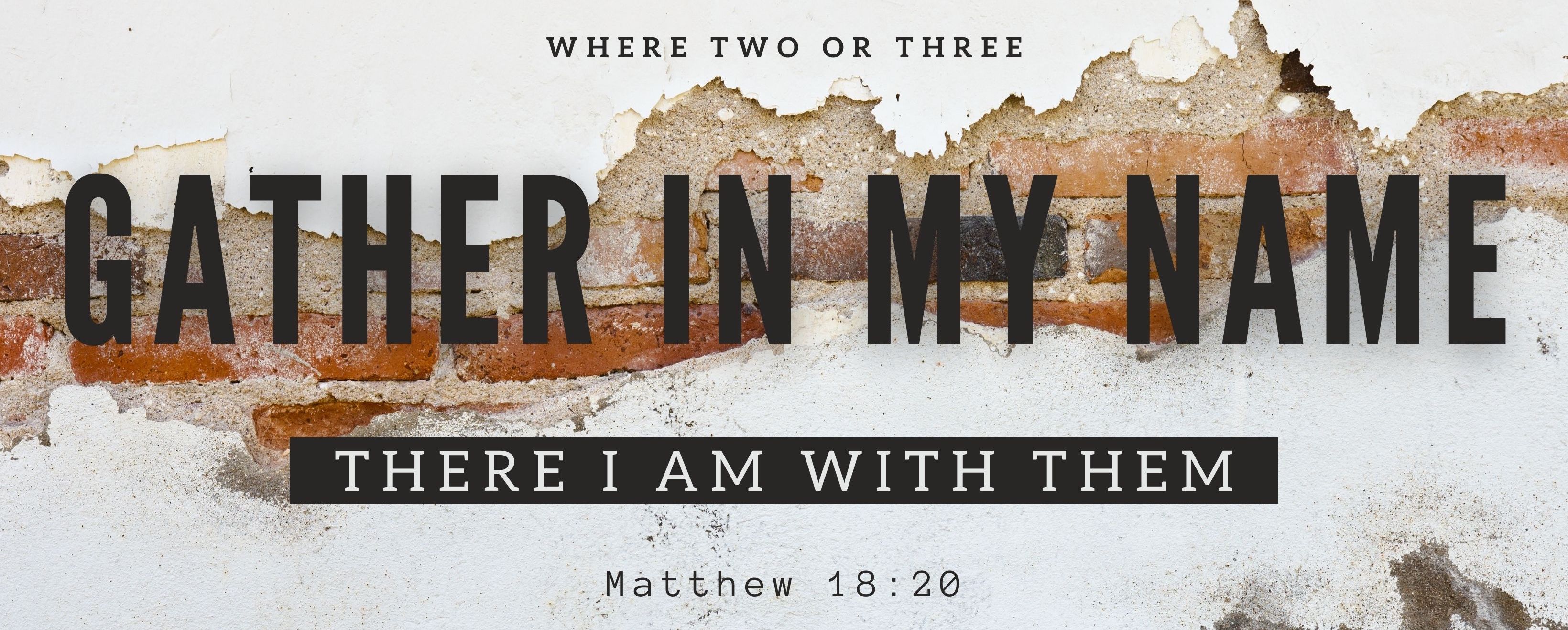 Click HERE for map link to location